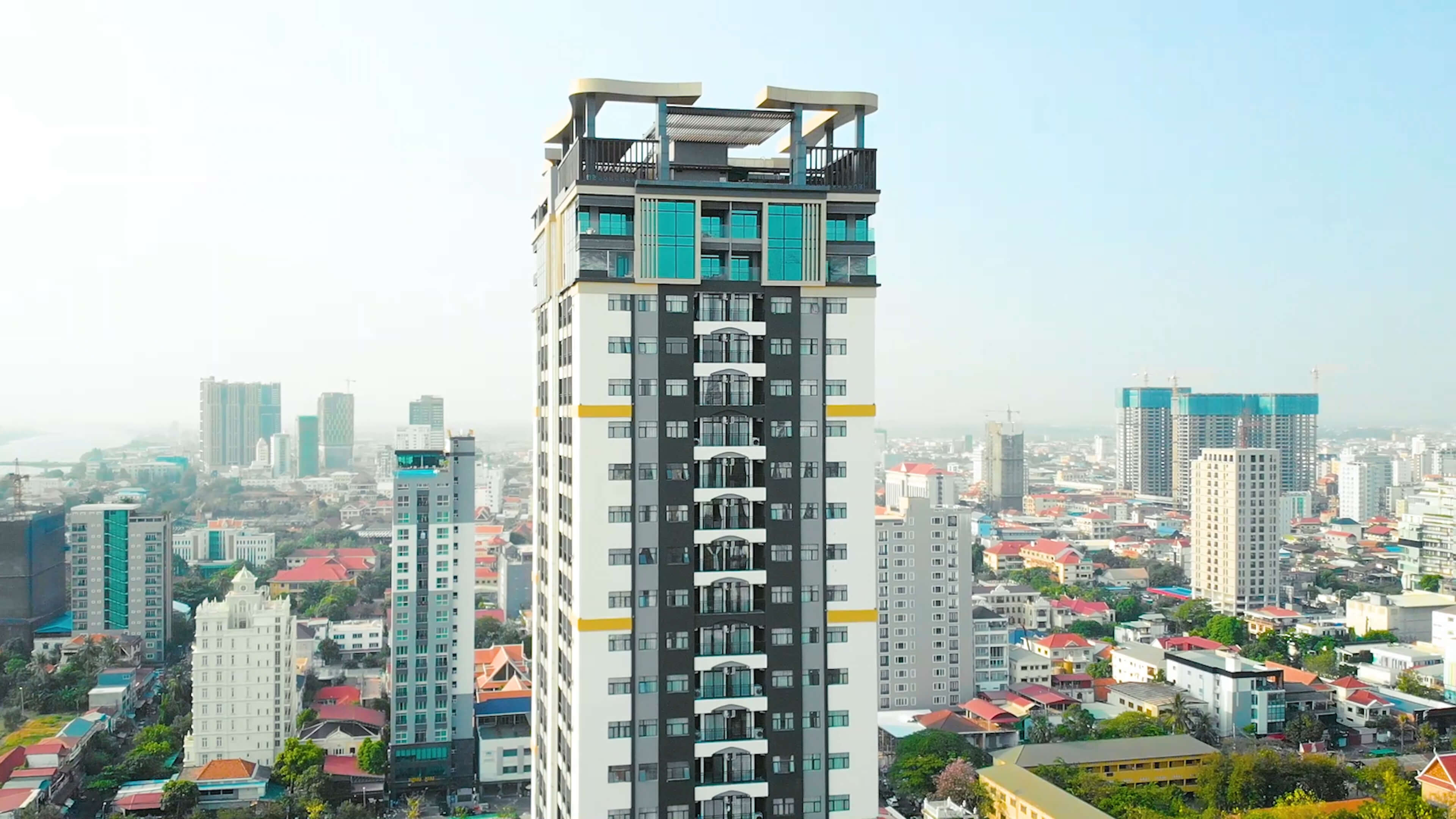 Welcome to The View Serviced Residence, your exclusive serviced property. Combining great location, modern design and professional management.
Japanese Furo
Relax and unwind in our open-air Japanese styled hot and cold tubs. Available on alternating days for men and women, reservation is required.
Steam & Sauna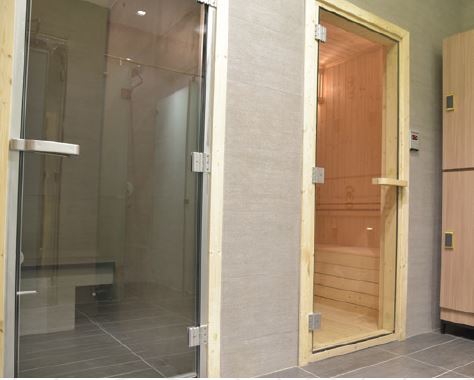 Complete with sauna which refreshes your mind and body.
Function Room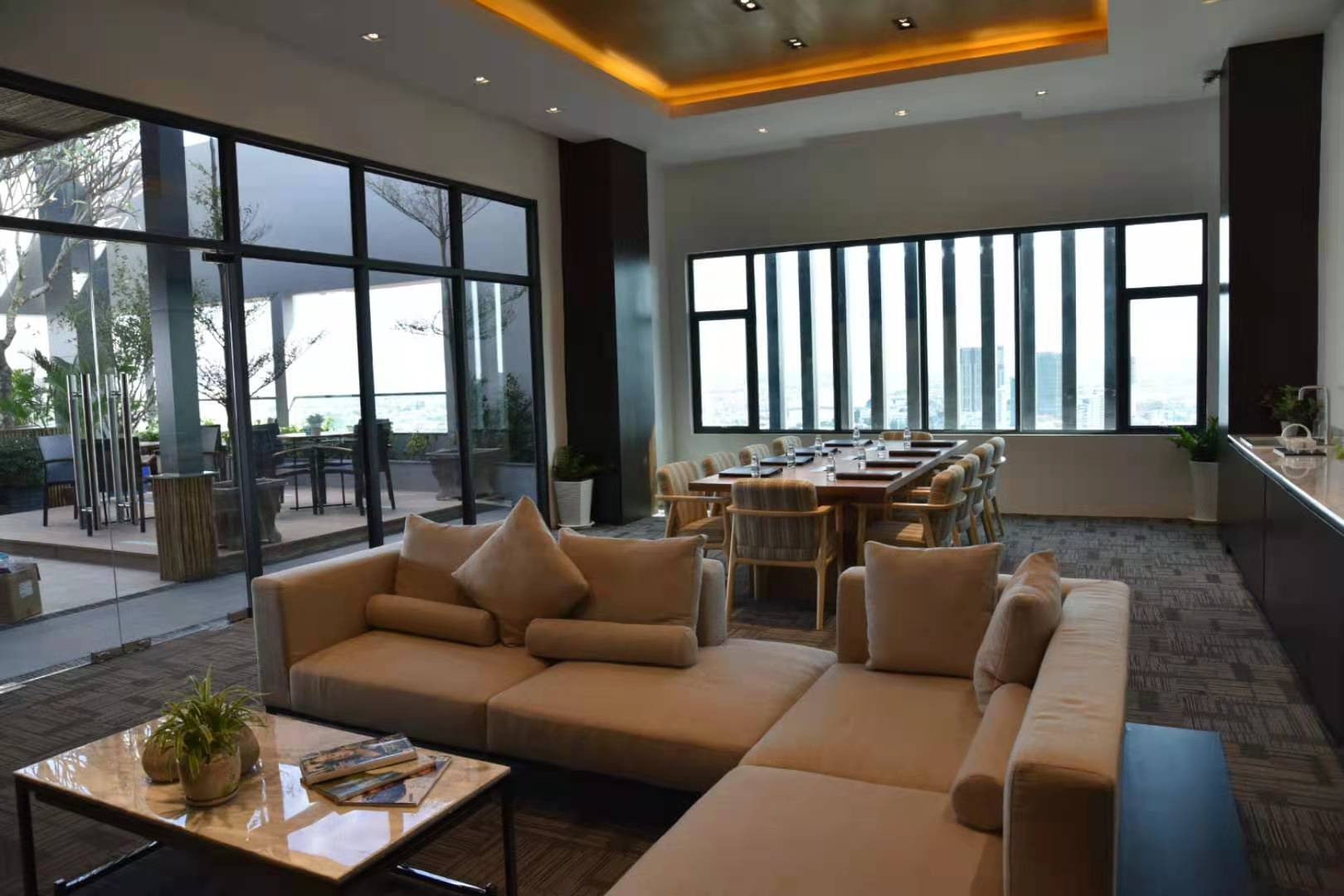 Host either corporate or informal gatherings in our large well-equipped function room.
Gym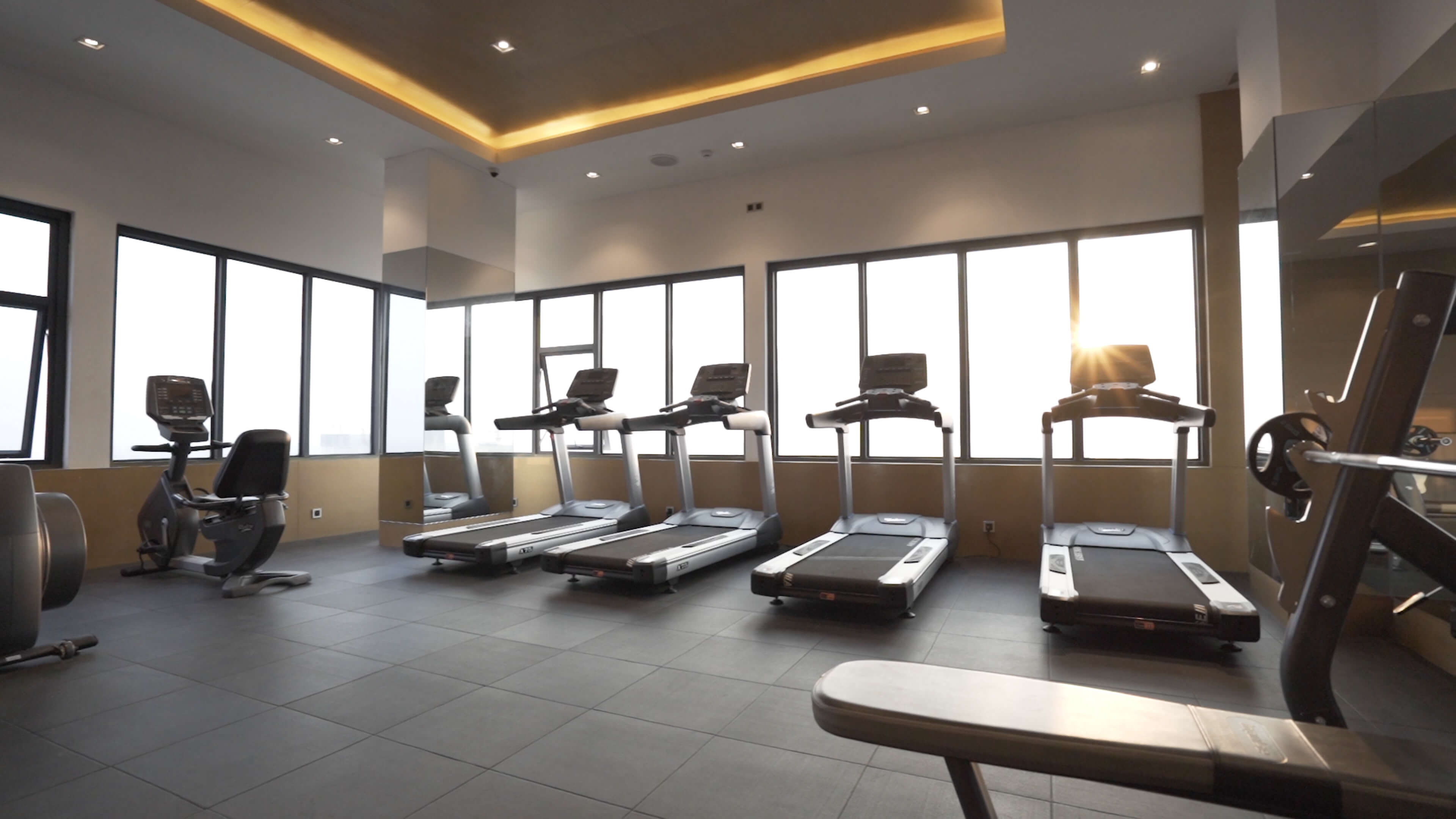 Workout in our spacious and modern gym, equipped with all the necessary machines and free weights.
Spa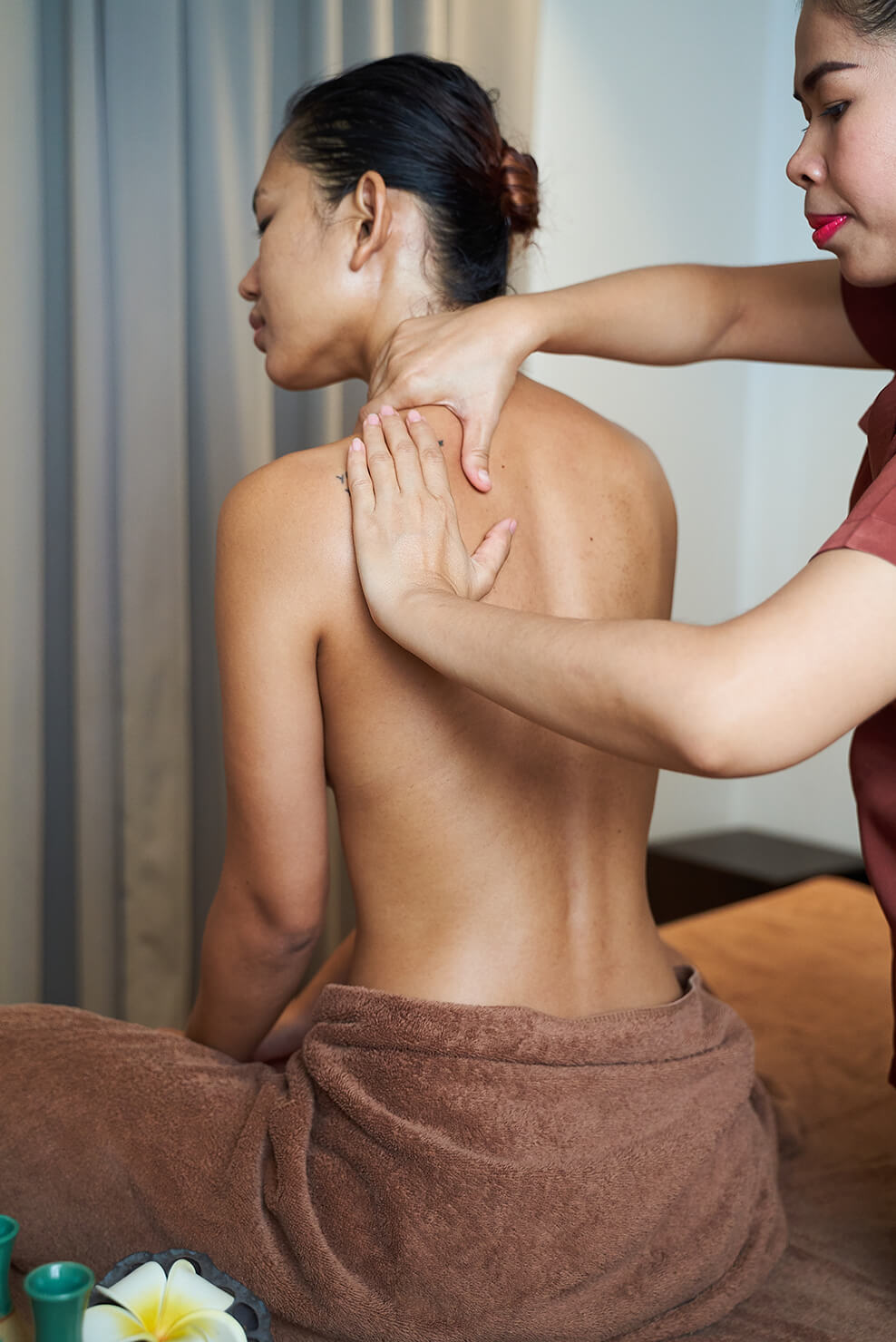 Rejuvenating massage performed by experienced staff. Please book via the reservations tab in this app.
Communal Café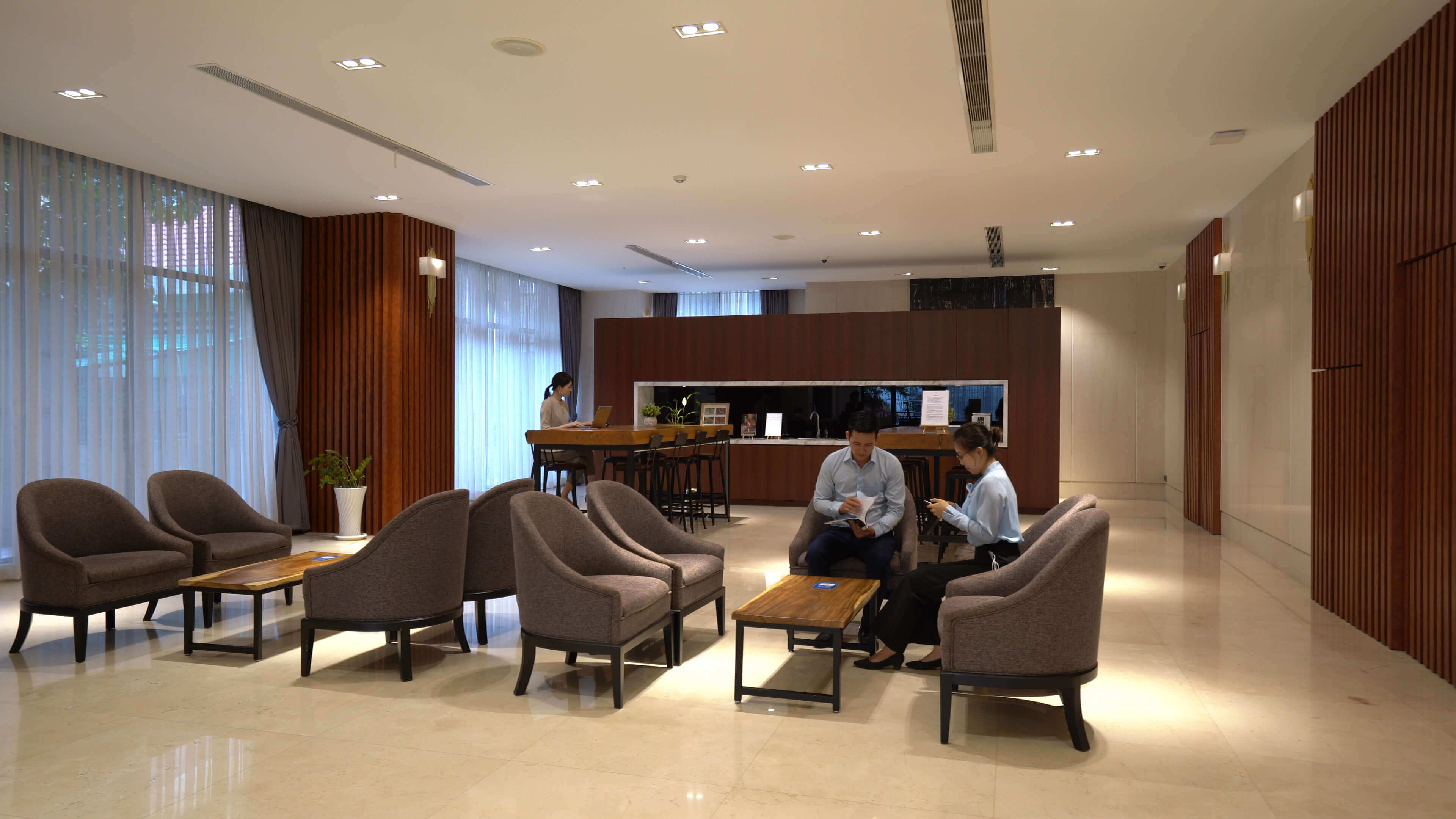 Free to use café space with complimentary coffee and tea, available to all guests who need a space for work or leisure.
Rooftop Infinity 25m Swimming Pool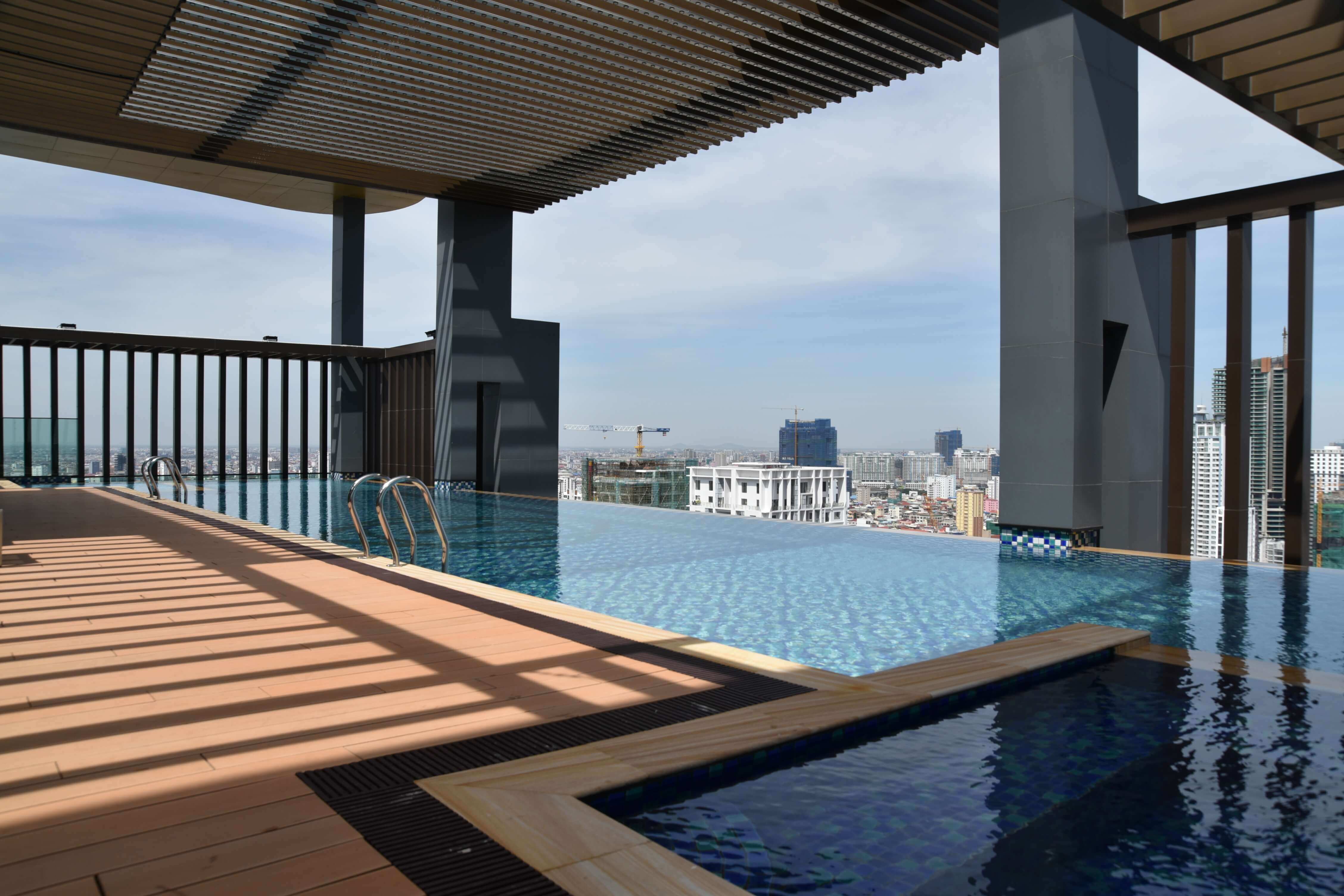 Enjoy cool breezes and spectacular views from our 25-meter infinity pool. This area also features showers, sun loungers children's pool and Jacuzzi.