Japanese Furo Reservation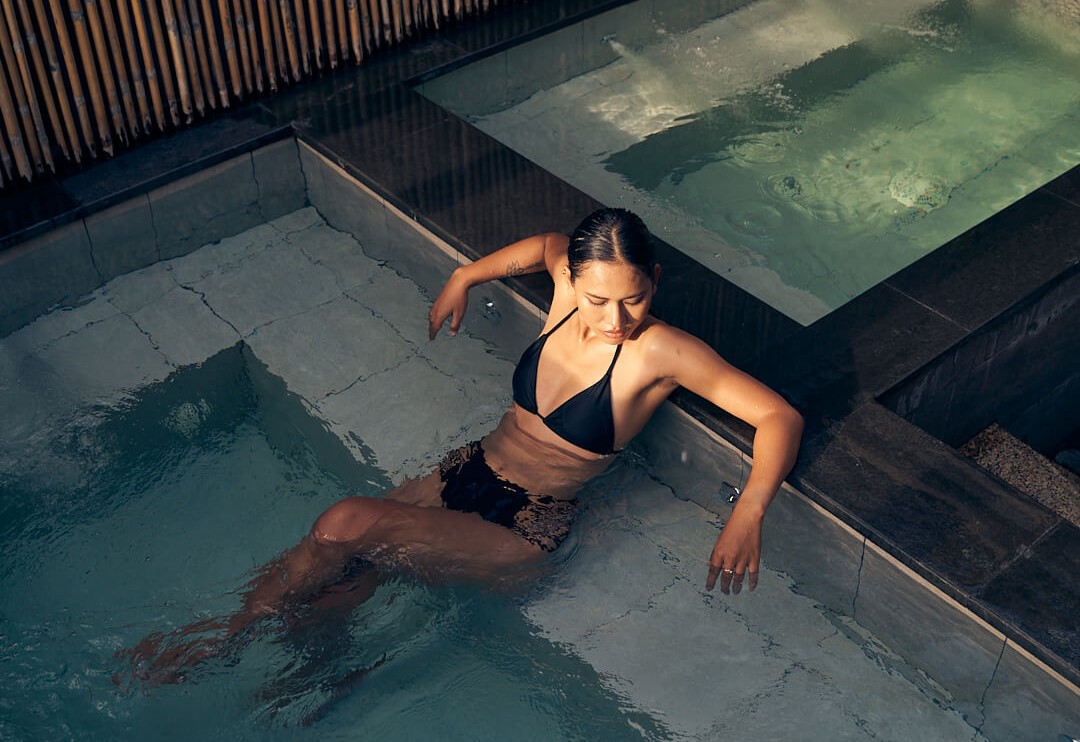 We will set the maximum number of people to 1 person, and the maximum usage time to 30 minutes in order that everyone can use our facilities with peace of mind.

Please provide your desired time before 3.00 pm. Usage of the FURO is divided into male and female days as follows below. Please come to front desk with your room keycard before accessing the furo.
Female : Thursday & Saturday
Male: Friday & Sunday
Hours Open: 18:00pm ~ 22:00pm